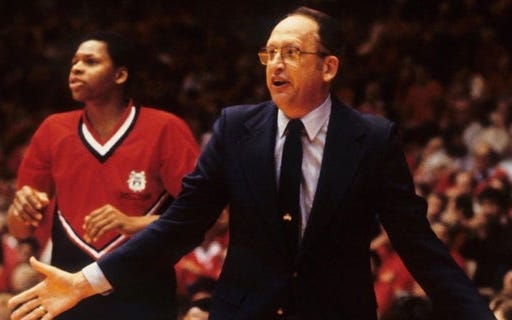 Aug 18, 2020
Stan Morrison on Boyd Grant
Local Podcast, covering a variety of topics, produced in Los Angeles.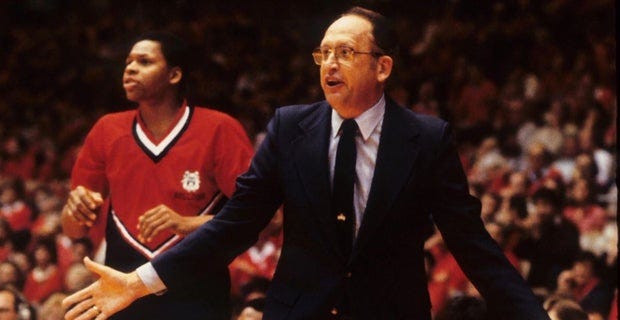 Former Fresno State and Colorado State Head Coach Boyd Grant passed away today, on the occasion of his 87th Birthday. Grant held the top spot at Fresno State from 1977-1986, where he took the Bulldogs to three NCAA Tournaments (1981, 1982, 1984) and also won the 1983 NIT Title. He left coaching after the 1986 season, citing burnout, but later turned up at his alma mater, Colorado State, where he lasted four seasons (1987-1991) taking the Rams to the NCAAs in 1989 and 1990.
Last week, I had the chance to talk with Stan Morrison, who coached against Grant, when he has at Pacific, from 1972-1979, and Stan had nothing but fond memories of the grinder of the coach, nicknamed "Tiny." Pacific and Fresno State clashed while both were members of the PCAA, two partners in an intense Central Valley rivalry.
Morrison came from the Pac-10 line of Pete Newell at Cal (who was his college coach) and Bob Boyd at USC, under whom Stan served as an assistant coach. Grant was an alum of Colorado State, and apprenticed under Joe B. Hall at Kentucky from 1972-1974, before taking the head coaching job at College of Southern Idaho, where he won an NJCAA Championship in 1976.