Discover more from The Broadcaster's Tale
Dispatches from the So Cal Prep & College Sports. On-the-ground reporting from a frontlines of the broadcasting world.
James Lofton & Alan Zinsmeister
Discuss the legacy of sports writer & broadcaster Brad Pye, Jr.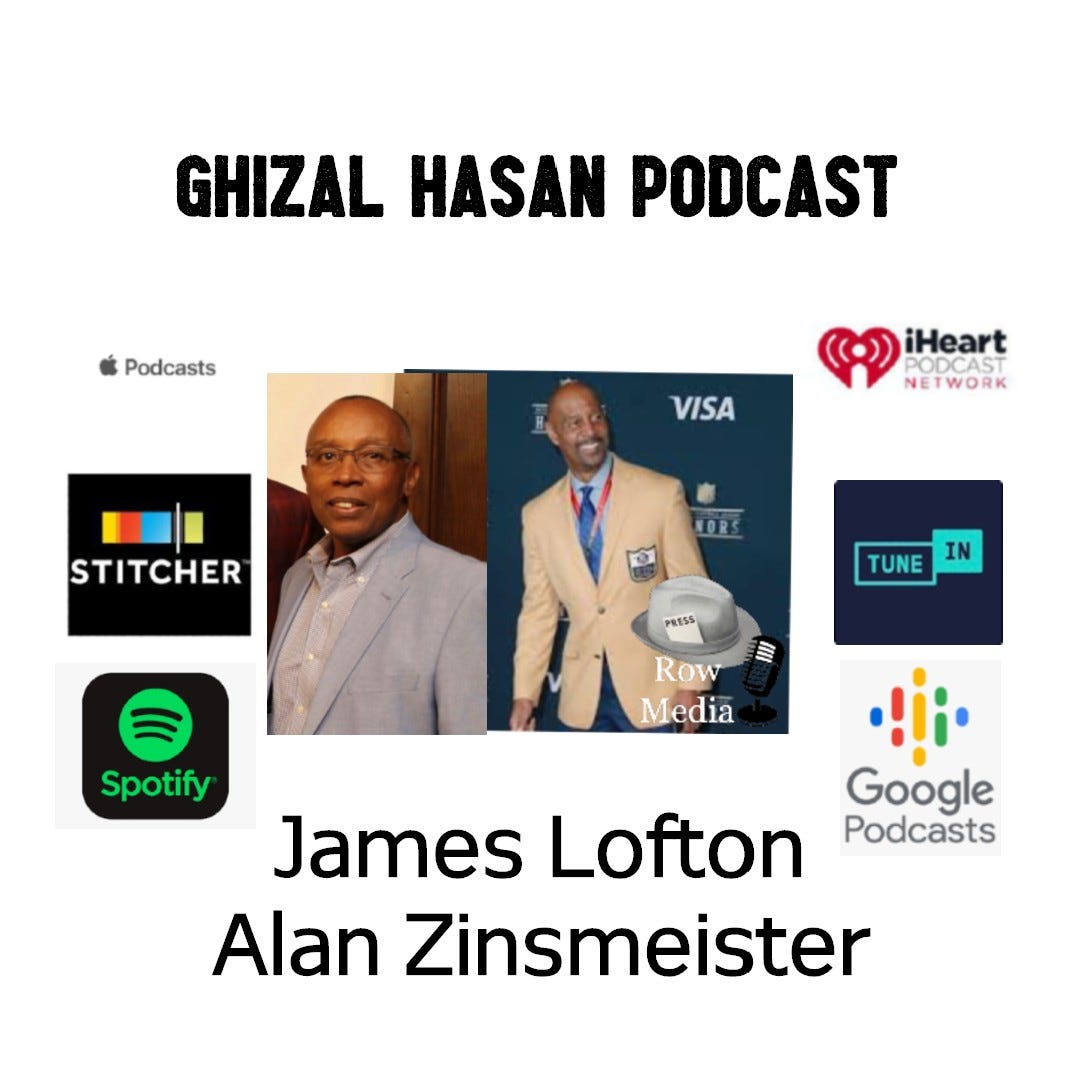 Alan Zinsmeister and NFL Hall of Famer James Lofton join me on latest podcast.
On July 5th, Los Angeles broadcasting pioneer Brad Pye, Jr. passed away, at the age of 89. Pye, Jr. was the first African-American sportscaster in Los Angeles, paving the way for the likes of both Bryant Gumbel & Jim Hill. He was a columnist for the LA Sentinel, and worked for several area radio stations, KDAY, KACE, KGFJ and KJLH. Upon his death, Lofton tweeted the following.
Emmanuel Morgan crafted Pye's July 7 obituary, for the LA Times.
FULL AUDIO PODCAST