Discover more from The Broadcaster's Tale
Dispatches from the So Cal Prep & College Sports. On-the-ground reporting from a frontlines of the broadcasting world.
Eric Little & Steven Granado
August 24th Podcast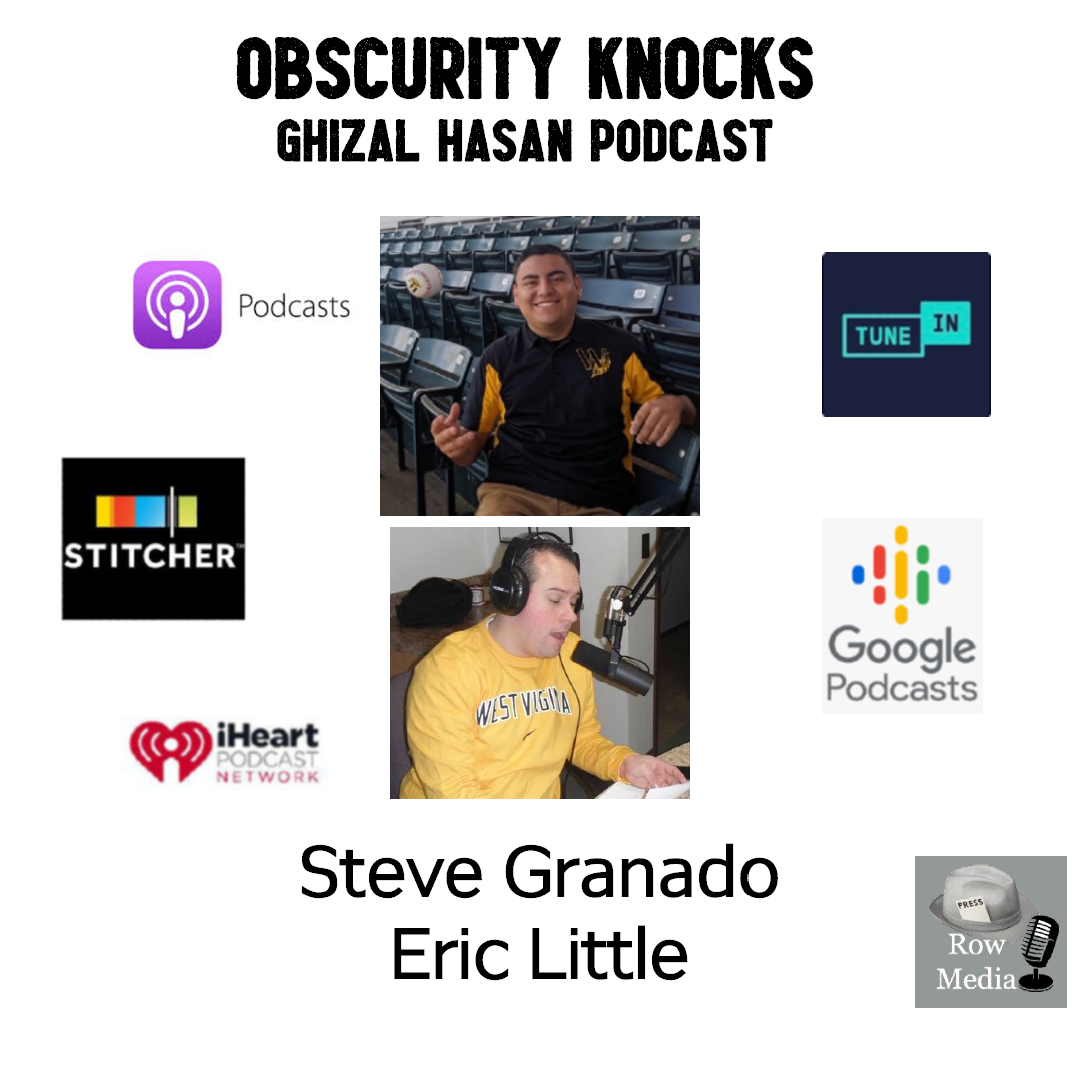 Newest episode, dealing with some recent situations involving broadcasters' on-air and social media gaffes.
We delve into managing culture and personal responsibility with Eric Little & Steve Granado. Available wherever you access audio.