Discover more from The Broadcaster's Tale
Dispatches from the So Cal Prep & College Sports. On-the-ground reporting from a frontlines of the broadcasting world.
Dan Pellegrino Talks Baseball
Wednesday August 12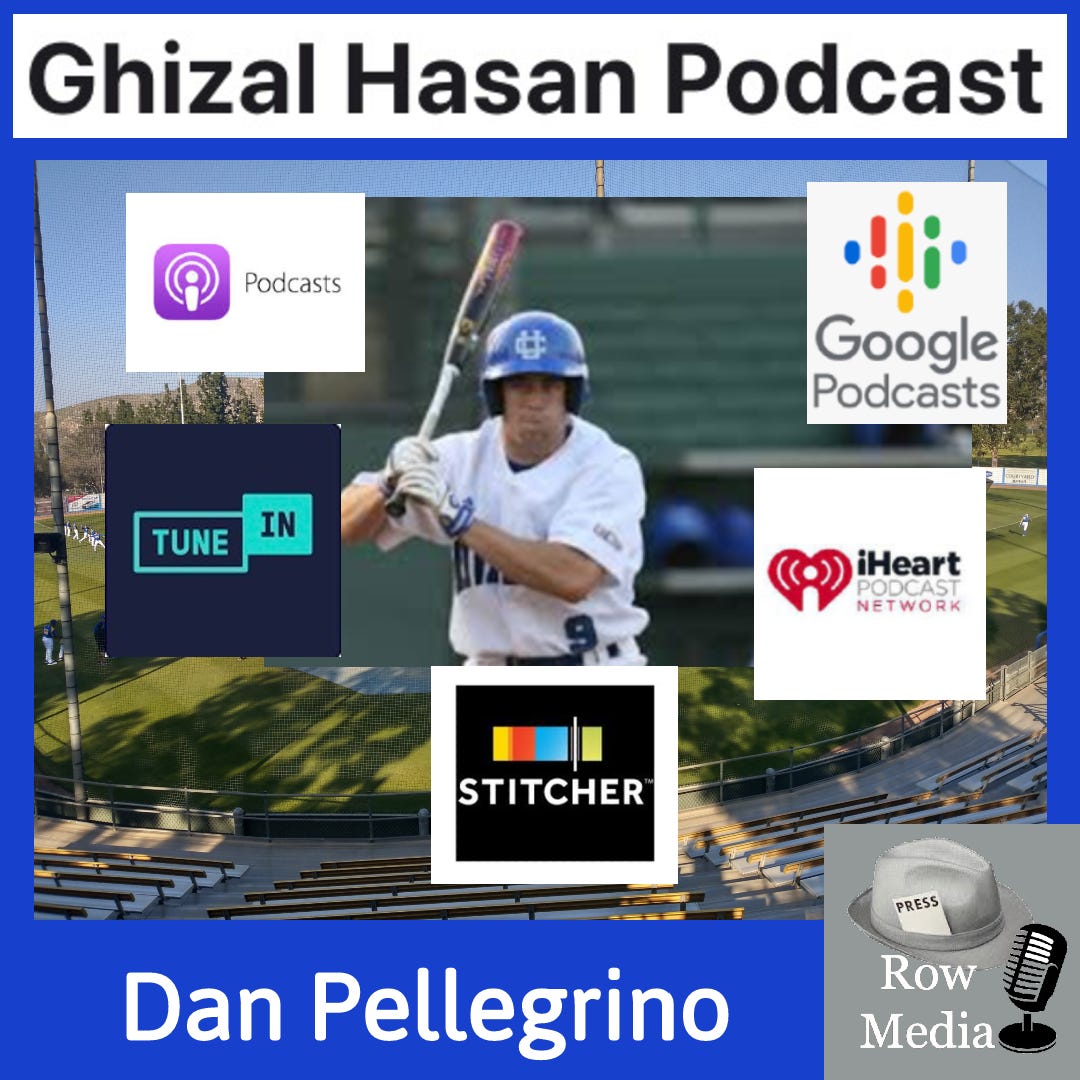 Latest edition of the podcast, features Dan Pellegrino discussing topics related to MLB Baseball. How different is strategy in a sixty-game season, as opposed to the grind of 162? Why is the fastball losing its place as the dominant pitch in baseball? And don't look now, but Dan's beloved San Diego Padres, might indeed be the most exciting team in baseball, led by the phenom, Fernando Tatis, Jr.
---
VIDEO PREVIEW
---
RELATED LINKS:
From SI.com - Tom Verducci's dive into MLB Pitching Trends
From MLB.com - Are the Padres 2020's big story? (Gotta be the Brown & Gold Unis)
---
AUDIO LINKS: